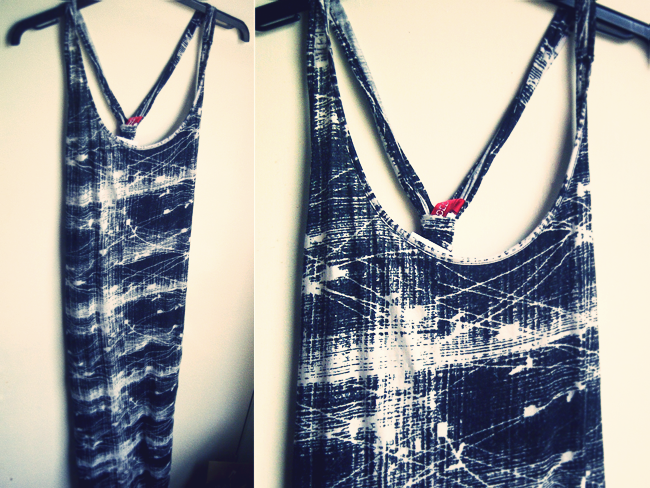 - I do enjoy a good shopping trip, I had a tiny bit of money to spend so went to Primark in Preston to pick up some bits and pieces. Also found myself in H&M trying on maxi dresses and eventually Lush. I have no restraint. I decided to forego driving and get to the train down to Preston which was a nice change from getting angry on the M6.
- The necklace was £1 in Primark, I hardly wear any necklaces at the minute but couldn't resist a bird necklace. The leopard scarf is clearly a rip of the Louis Vuitton one, I have found a few dupes for it on ebay but am always wary of ordering from the other side of the world so have settled for this Primark number. It is massive so lovely for the very British weather we are currently enduring. Please summer, come back. The bag looks a little cheap in the flesh but I couldn't resist the fringing, makes a nice change from lugging my River Island satchel around which is full of stuff I really do not need.
- At 5ft 2 and a half I didn't think I'd ever buy a maxi length dress but caved to this
dress from H&M
it's a tiny bit big but with a belt and a big knitted cardigan I'm set in this horrible April weather.
- These two were quickly bought from the New Look sale yesterday on my way home from work, not even tried them on yet but New Look's sale is currently only exchange only so hopefully they will fit, randomly grabbed them both in a size bigger as they just looked so tiny on the rack in my usual size. Living with a boyfriend who eats constantly and stays skinny is doing nothing for my hips. They were around £7 or £8 each, my wardrobe up here is lacking simple tunic dresses I can put on for work or just to.. well I currently only get dressed to go to work or an exam!
- I also picked up a shirt from Primark which literally hangs off me, hoping that with a belt or worn with bare legs and massive heels it will look okay.
Zoey xox