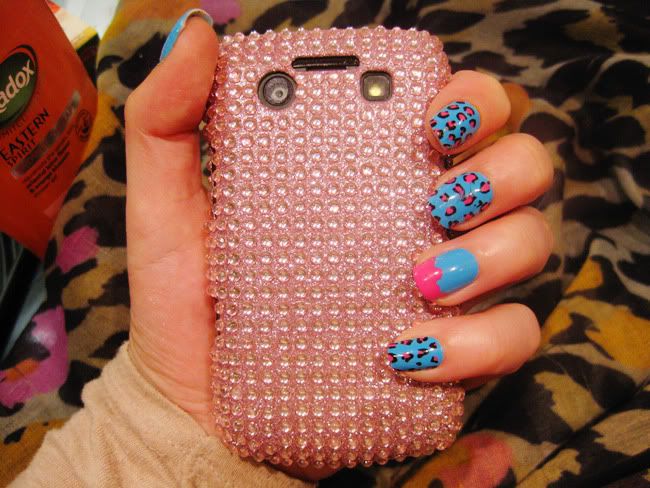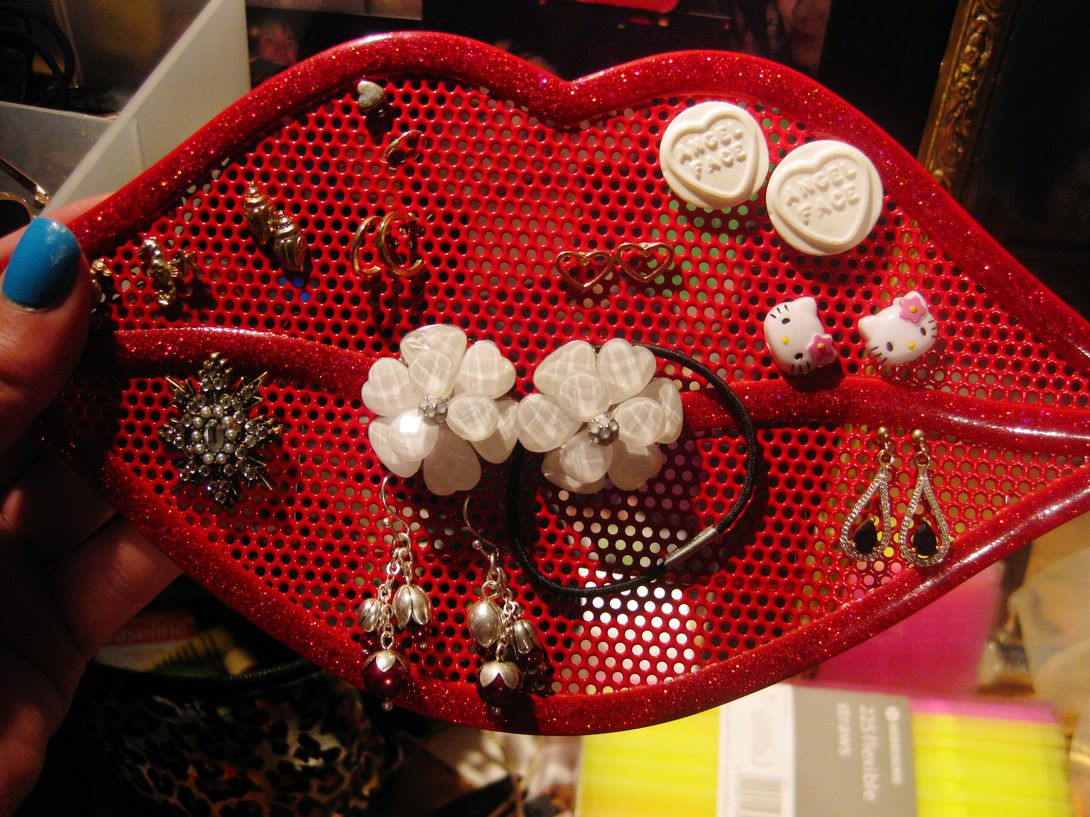 ► I have had a week at home and no work. It has been strange but nice, time to actually do my nails properly and walk the dogs. I have driven 400 miles since friday and have another 100 tomorrow to move back to University for summer, in this torrential rain that has been no fun. I bought some false nails ages ago and they have just sat in doing nothing until I saw Gem Fatale's Tuesday Tip on Fake Nails. I used straws and cellotape instead of anything more fitting but they seemed to work okay to hold the nails in place while they dried. My sister wanted to know why they were all different but we will ignore that. The phone case is from Amazon but it seems to have vanished.
► We created our own pizza the other night using a trusty Jamie Oliver recipe. They went well though we made them a bit thick. I love having access to my parents cupboards, oh how I wish I had that much food in mine! My parents are currently in France so my sister has been in charge of the two greenhouses, two dogs, cat and chickens. So far one chicken has died and the cat vanished for 3 days only to be found crying in a hedge.
► So tomorrow I move into halls for summer, I have been on a massive sorting mission but still have too much stuff. Instead of saving money I have been buying "storage neccesseties" like this lips shaped earring holder from Claire's. Priorities Zoey! They do however show my lovely Love Heart earrings made by my friend Kath / Lick-o-Wrist.