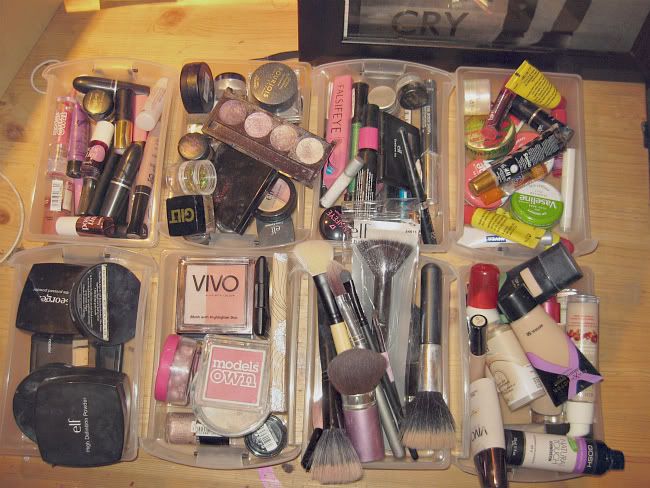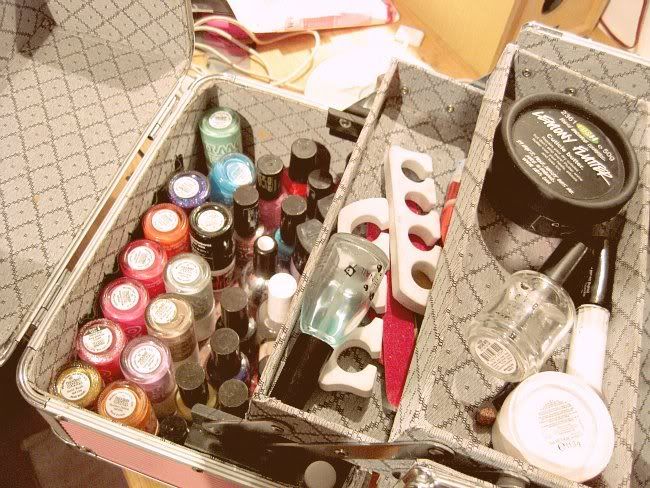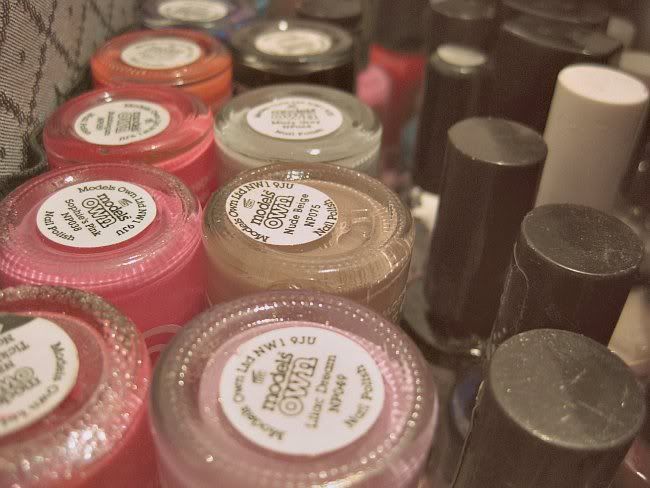 - I am currently packing to move into a flat with my boyfriend, which means I need to sort everything. I haven't yet started my new job so have time to pack and sort both of our belongings. Apparently he really does need 5 candle holders and a random statue of Buddha.
- Not having a fixed "home" for the past two years have meant my makeup has been in my handbag, random bags or just lost in the boxes in my room. I have started the throw away and sort procedure but as I am not going to have much time to myself over the next week, staying with my sister, decided to do a little "my makeup" series and will schedule a few posts over the next week
- Anyone got any wonderful ideas for storing makeup? I bought some small drawers from Poundland on the advice of
Claire
but they are out of control now!
Zoey xox