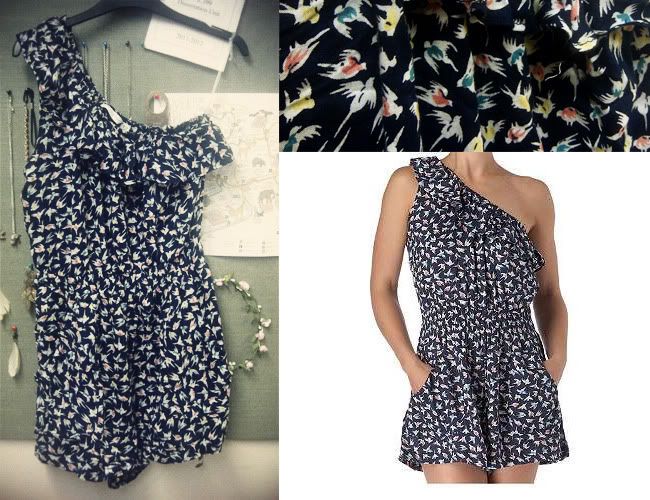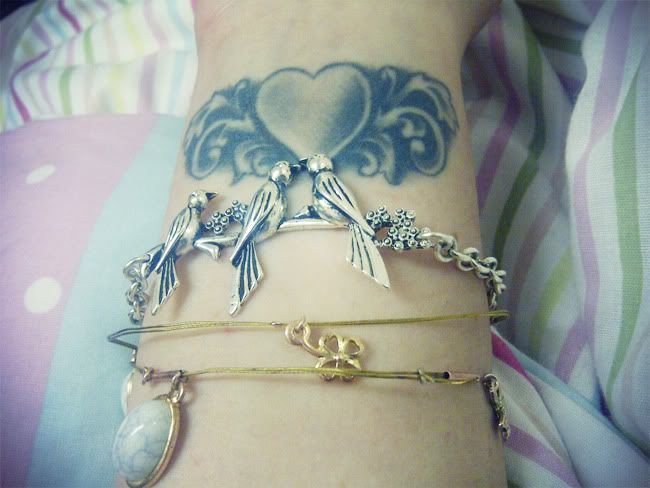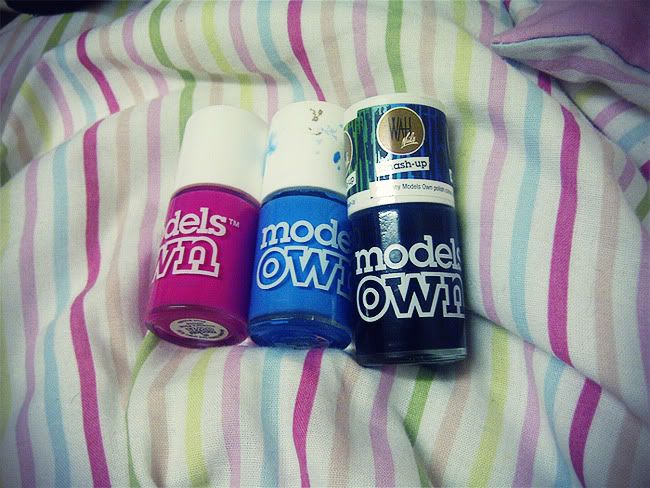 - New Look Playsuit
- Primark / H&M bracelets.
- Models Own Nail varnishes
This is my new favourite item of clothing. Perfect to wear during the day and could be easily dressed up with massive heels and bare legs for a night out. All for £15 from New Look. Currently trying to struggle my way through a work weekend of hell, sleep sleep sleep.
Zoey xox