If you haven't added yourself to
Hayley's Blogger map
you really should. Feeling a bit lost in my new city (erm yeah, I've been here since October now!) I thought I would have a scout to find some Manchester based bloggers and found some lovely ones! (Some may not be from Manchester anymore, just studied here but felt like including them anyway!)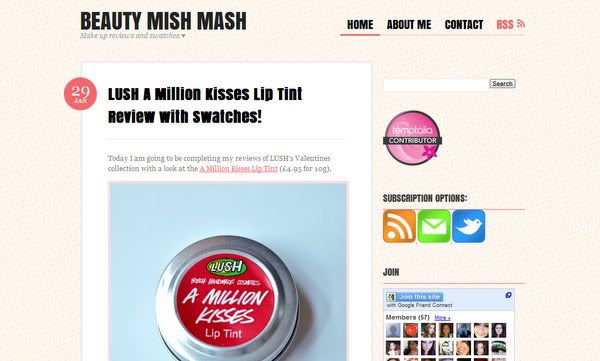 Beauty Mish Mash
, Polly posts wonderful clear reviews of beauty products. Nothing I hate more than a beauty blog that just posts stock photographs and a sentence on how it kind of works. I want detail! She also loves
Lush
which is of course amazing in my book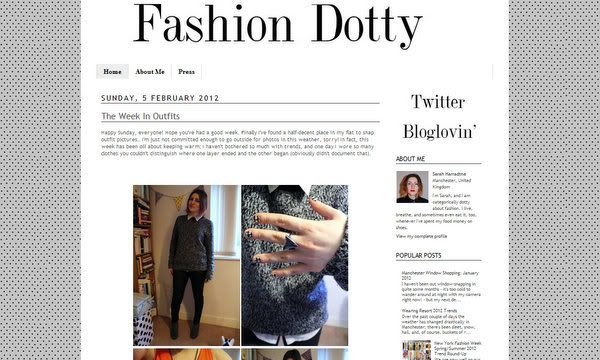 Fashion Dotty
is the blog of Sarah an International Fashion Marketing Student in Manchester. You only have to walk down Market Street to see that Manc is one thriving stylish place, if you ignore all the girls who think it is fine to be orange and walk around Primark in nothing but Miss Sporty Foundation. Just take a look at her
street style post
from when the German Markets were around at Christmas.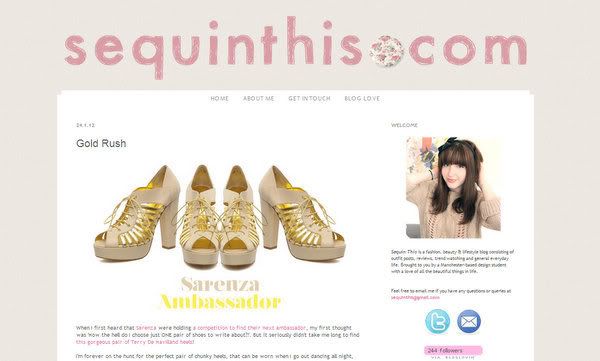 Sequin This
is run by another Sarah, whom I have serious hair envy for. She has an eye for prints, bows,
fancy dress
and loves make up. Basically a girl after my own heart.
Fancied a bit of spreading the love this sunday evening, hope everyone is having a good 2012 so far. My new job is taking all my time, but soon I will be used to it all and will hopefully get something of a life back!
Zoey xox