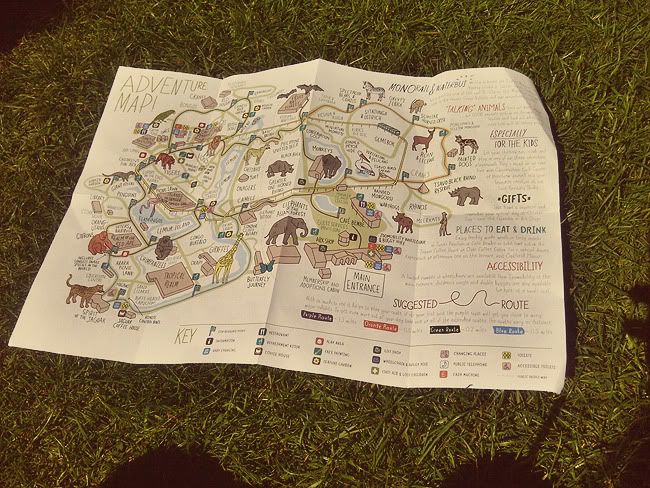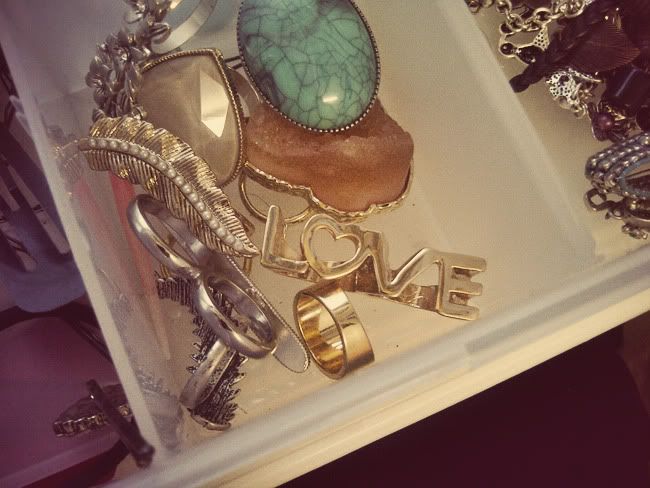 ♥ Went on a trip to Chester Zoo this week with my boyfriend as a much needed treat. It was a beautiful day and even though it was full of school children. I love watching the animals, especially the very cute baby elephant.
♥ My parents just got back from France, when I visited last weekend we had a fridge full of French cheese. I was eyeing up the Tartiflette cheese as it is one of my favourite comfort dishes. Potatoes, cheese, lardons, and cream. Yummm. A good recipe is on the BBC website
.
♥ I've just moved into Halls for the summer, working in the Student's Union shop which is literally downstairs and my usual nightclub job. The only disadvantage is that we are on the 4th floor which means lots of stairs. The idea is to be saving money while I look for a "proper" job and finish my degree but I am useless at saving money. In fact I am driving to see my friend in Plymouth next weekend. I have accidentally bought two cute mugs from Tesco and a LOVE ring from Miss Selfridge. I love tacky gold rings and this is perfect.