Nails Nails Nails!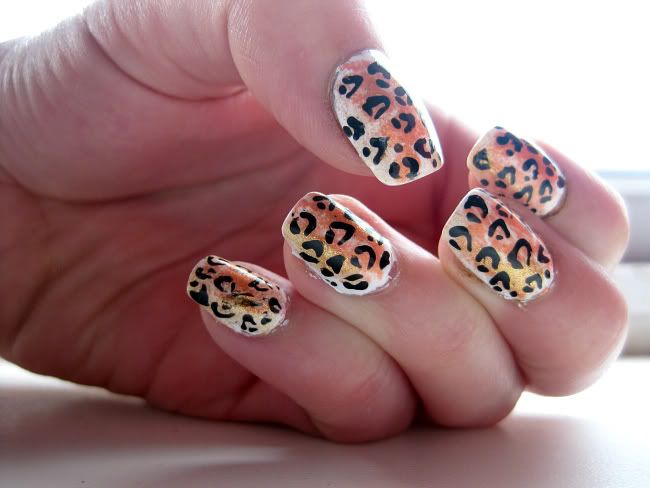 1. Models Own Sophie's Pink and Nail Art Pen
2. Collection of Halloween nails, I took these while drunk and most of them fell of during the night as I also applied them drunk hence no good photographs! But they were fun for the night.
5. Rimmel's Disco Ball is identical to the Miss Sporty one but Miss Sporty's version is £1 cheaper. I have bought a few Miss Sporty nail varnishes now and am very impressed. The black in the Halloween nails is Miss Sporty, two coats and it was perfectly opaque!
We now have internet in the flat! Still searching for my camera battery but looks like I will just have to buy a new one!
Zoey xox