So BB Creams are everywhere! They are also olddd news. They all promise to be a foundation, tinted moisturiser and everything else inbetween in one tube. Amazing right? Well not really. The lighting in my flat is particularly bad at the minute (hello Manchester winter, dark by 4pm) so you can't see the orangeness on my skin but it is there. As always the light shade doesn't work for us with pale skin.
Now going to warn you now, nice photos of my skin! I have struggled with bad skin all my life, it is actually getting a little better but frequent changes in hormones is messing around with it again. But the easiest way to see if it works!
First up
17's take on the Blemish Balm
, it is slightly thicker than Garnier's. Now this photo failed a little as I got the angle of the second photo wrong, but concentrate on scar from a nasty cigarette burn (thanks horrible man in a nightclub). It does calm the redness down, doesn't make your skin too greasy. Does it reveal flawless skin? No not really. My usual combination of
Q10 Anti Wrinkle Serum
(yes, I'm 23) and
Botanics Pore Perfecting Day Cream
works just as well.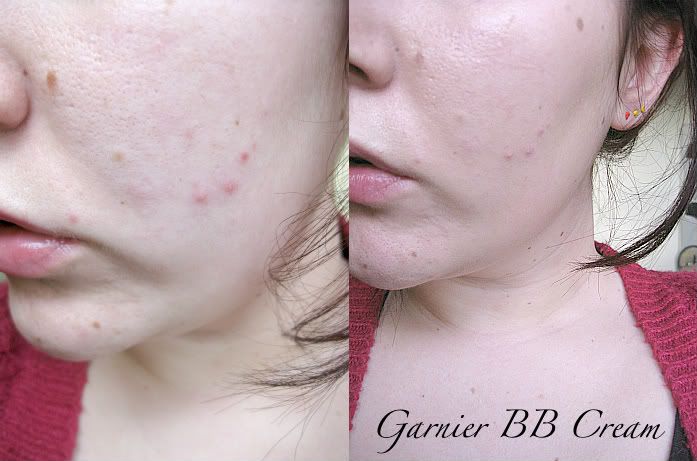 Garnier's Miracle Skin Perfector
offering is even more orange. It is useless on oily skin, as you can see my skin is more greasy than it was before (I owe Lush's
Fresh Farmacy
for a wonderful matte base for makeup) and doesn't really do anything. It does even out the skin a little bit, leaves a lovely moisturised base for foundation but that's nothing a good moisturiser doesn't do.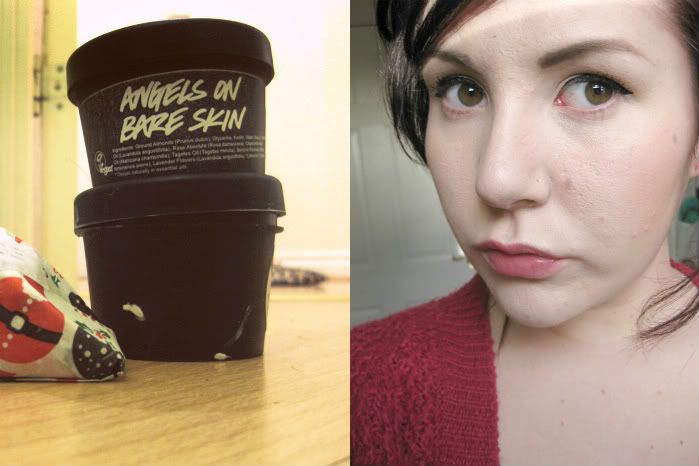 Just to prove I do have a nose and eyes here is my full made up face! I currently am in love with
Angels on Bare Skin
. If I don't use it for a day my skin misbehaves but another post on that soon!
So to recap? Are Western BB Creams an amazing product? No. I'll stick to my usual routine.
Zoey xox